At age four, NILS began participating in the Swedish National pastime of cross-country skiing. At age ten, he was introduced to alpine skiing while on vacation with his family in Norway. He fell in love with the sport and while in high school and college, started traveling to his favorite ski destinations in Austria, Switzerland and France.
After high school, Nils enrolled at the German Textile Academy in Munich where he discovered his passion for designing and pattern making. It was during a vacation to the United States that his passion for skiing and designing would merge. While visiting Newport Beach, California, in the mid 70's, Nils met his soon to be wife and future merchandiser, Nancy, who was working at a local ski shop. Nils soon left Sweden and took up residence in Newport Beach where he began designing mens shells for a ski shop in the area. Three years later, in the growing need for a high quality, fashion-driven womens skiwear line, NILS Skiwear was born.
Due to immediate positive response to the product, the collection was expanded and introduced at the Ski Industries of America Trade Show. At the same time, the management team was also expanded, adding skiwear veterans Dick Leffler as Director of Marketing (Now President of NILS) and Toni Leffler as Head of Design and Merchandising Director.
NILS Skiwear became one of the first fashion companies to incorporate Gore-Tex into their collections. With the innovative design of the high waist, stretch bottom suit they soon began to dominate the stretch suit market. Over the course of the next several years NILS established a reputation as the best fitting womens skiwear collection in the business and the product offering was extended to include sweaters, fleece, resort wear and petites. The universal active sportswear layering system and waterproof, breathable outerwear system is consistently regarded as the most complete offering for women in the industry.
Today, NILS is pleased to offer the finest, best fitting skiwear and resort sportswear along with setting the standard for customer service and education within the snow sports industry. Our mission at NILS has always been to design winter sportswear with uncompromising style and performance, and was founded by the focus on fit, fashion and functionality. These ideals have driven NILS for the last 40 years and we can't wait to show you what's next.
All of us at NILS would like to thank you for your continued support!
---
What's Happening at NILS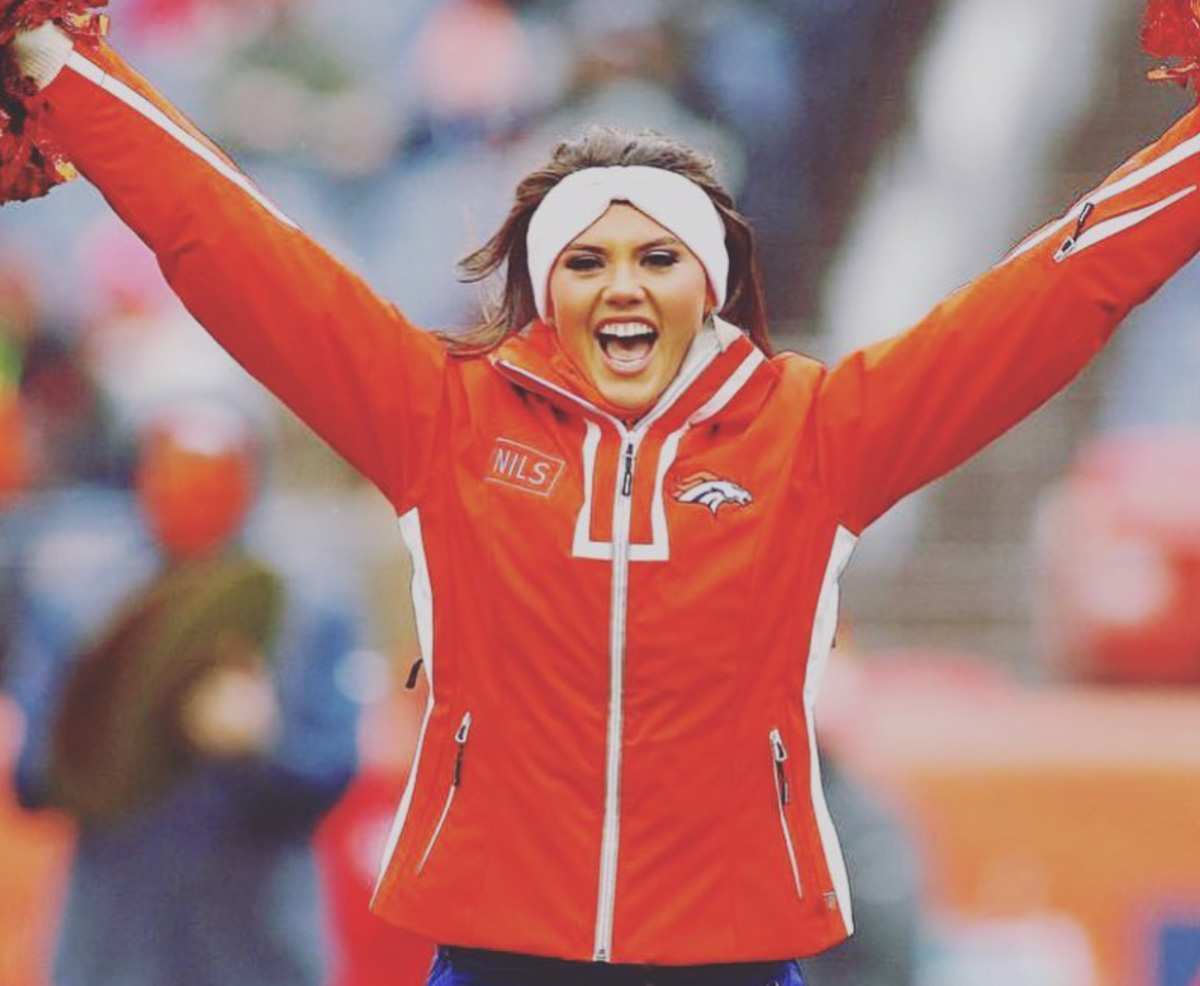 BRONCOS CHEERLEADERS
NILS is a proud partner of the Broncos Cheerleading team! We are fortunate enough to team up with the Broncos to create their cold weather outfits! With technical stretch and insulation these jackets and pants cheer with them in that chilly Colorado weather! GO BRONCOS!!
SUSTAINABILITY
NILS takes pride in sustainable manufacturing from beginning to end. Our factories not only address the waste that results from producing our products but also commit to doing business with the highest ethical standards and providing the safest working environment. All of our factories follow strict guidelines on labor laws and are a part of the blue sign system. Also, a representative is in our factories several times a year to ensure these guidelines are met.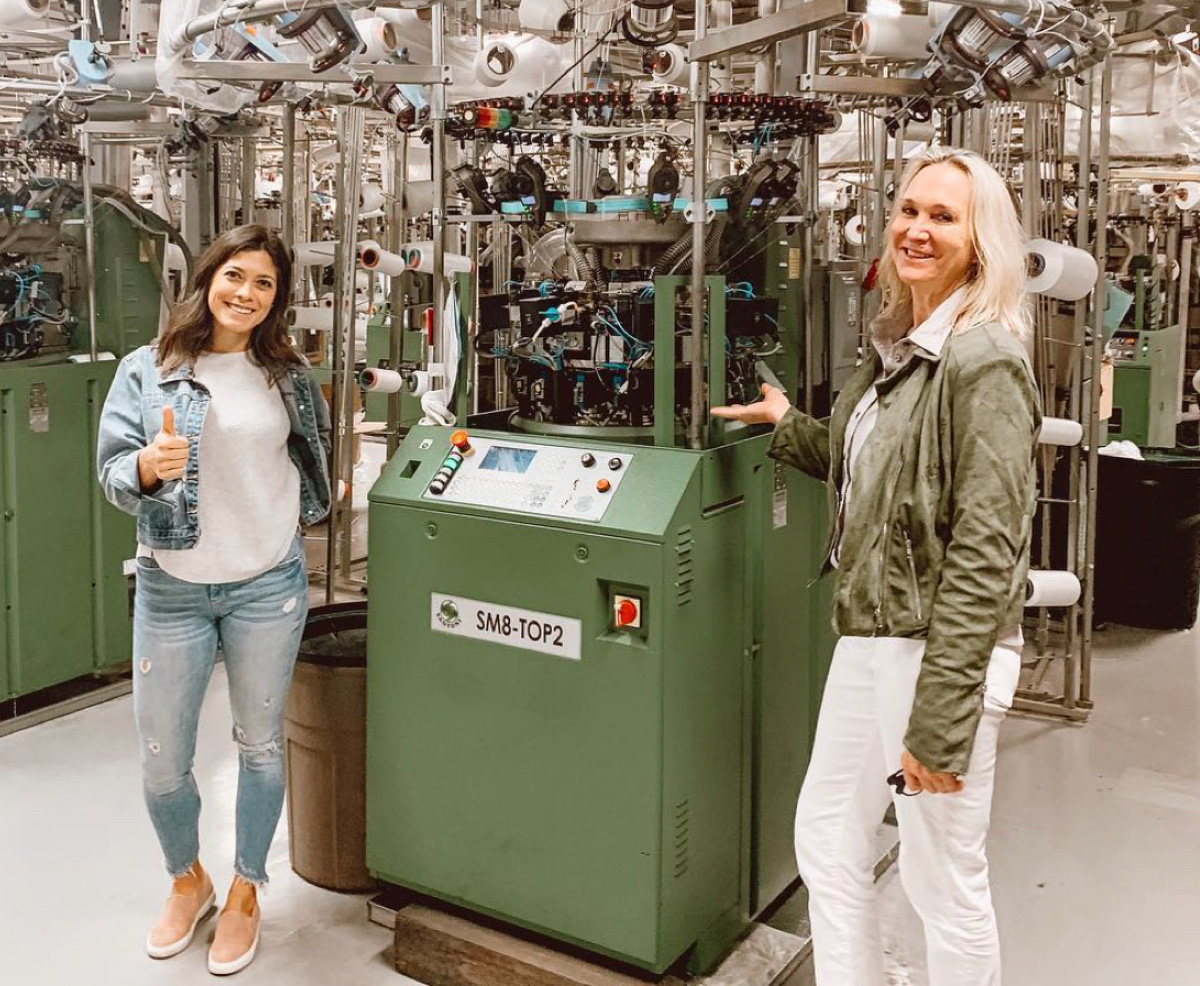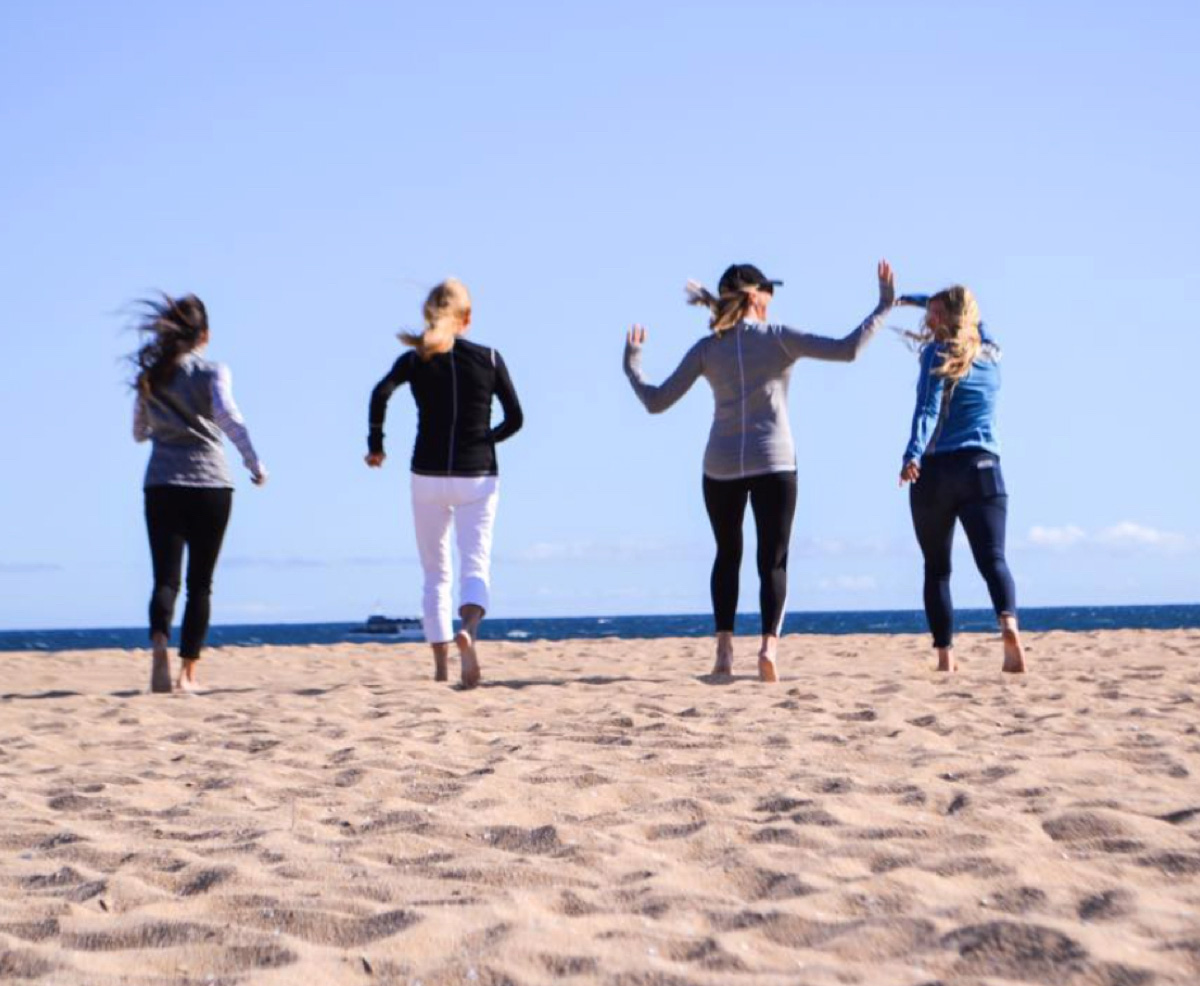 GIVING BACK
NILS Supports local charities through our retailers by donating products to their local events and assisting in their Fundraisers. We are always open to supporting a retailer in any charity event! We also give all of our old products to Mary's Place; a women's non-profit charity helping women and children out of homelessness!
Mary's Place Seattle-Womens shelter for homeless women and their children
ISHA-International Skiing History Association
CASA-Court Appointed Special Advocates
ARREIS dance program -Newport Harbor High School
Mammoth Mountain Community Foundation-Supports youth oriented programs for young skiers and athletes.
Plumpjack Foundation for Cancer Research
NAC-National Ability Center-Park City
Nils also partners with retailers to promote local charities and events